Regarding general (or "off topic") chit chat - one of the things I found worked well on my Discourse forums, is to have "opt in categories"
We had "geeks", "politicos" and a few others. Topics in these categories were accessible to people who had joined the relevant group i.e. to see "geeks" posts you joined the "geeks" group.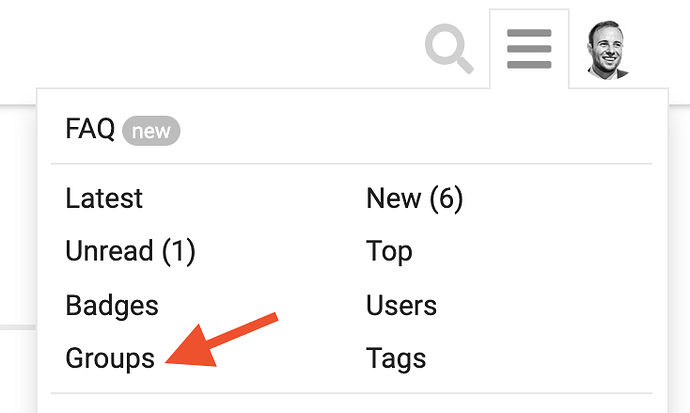 The advantage of this approach is it allows people to freely create as many "off topic" topics as they like, without causing the forum to visibly stray from its original purpose.
Casual visitors and new members only see "on topic" topics, helping to keep a consistent curb appeal for the forum.
Might be an idea worth considering for this forum.