My main account is with Barclays. Today I got a call from them and it was good to see the new way they have implemented for customers to confirm if this is a genuine Barclays calling.
I was first sent a text message that they will call me with the details about what's it about and last 4 digits of the phone number of what they will call from then on call they asked if I have Barclays app and then asked me to check the notification and confirm.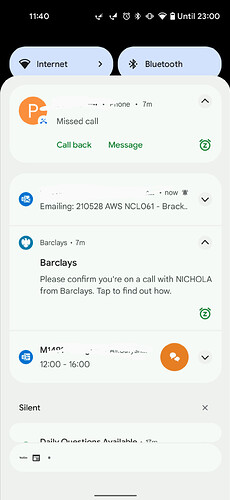 This seems to be a really good way to make sure their customers can avoid fraudulent calls.