Hi everyone. I've just checked my Credit report(s). Looks like Chase has been added for me.
Anyone ?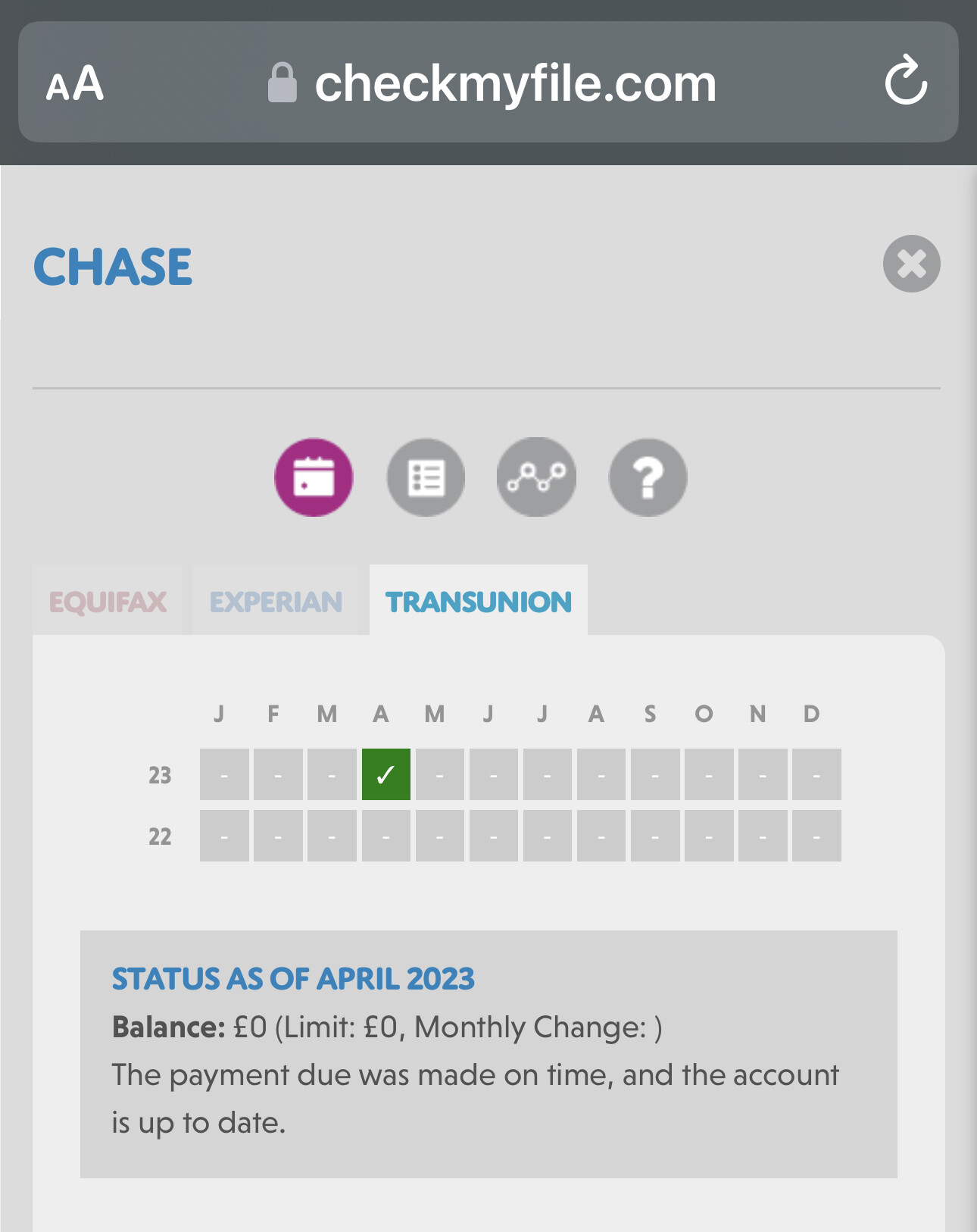 Yes, but only to TransUnion so far. Credit Karma is saying that I have opened a new account, although I've had it since Chase made them available

Credit Karma, for me gives a correct start date (opening of account) of 23rd Sep 2021. I've even kept my original Chase "invite" …

Same here, but then in the "Things you can do" section it now says that I have opened 4 new accounts in the past 6 months, rather than the three new accounts that I have actually opened.
They only reported one for me yet two are open.