Do you have access to a non paywall version?
No, I don't know how people get around it

It'll be interesting to see what angle that write-up takes - overhaulling everything, overhaul to a specific section, overhaul to the gent's bathroom?
And a snippet from the Monzo Careers page: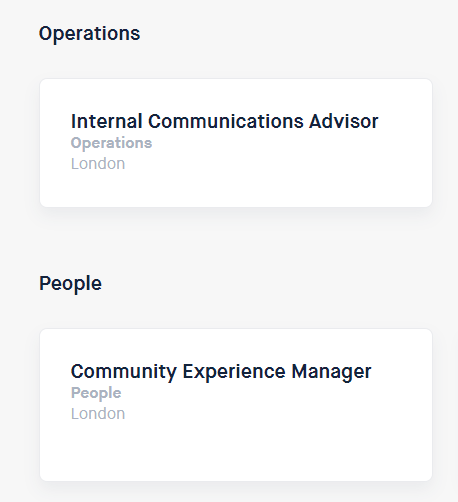 Also last time I checked they still don't have a head of marketing
Who needs that when you have 'hot coral' cards

At least you found that funny.
I think the strapline gives it away:
plans to re-engineer the challenger bank's lawyers
I suspect that the great "in-house overhaul" is a bit of an exaggeration - or at least only something that lawyers will appreciate…
It's worked for them in recent years??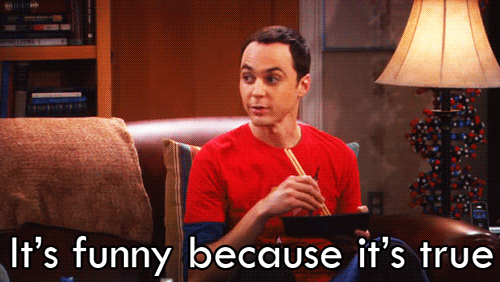 Given its a lawyer website it's going to be something really dull and boring. Likely to just be an internal shake up, with a misleading headline to get the readership of the website to click the link.
Yeah just going by the headline and snippet underneath I would have guessed that in the past they have mostly relied on contracting in external legal resource, whereas now they want their own in-house team?