Apparently Tymit are having a bit of a rebrand with "more changes to come"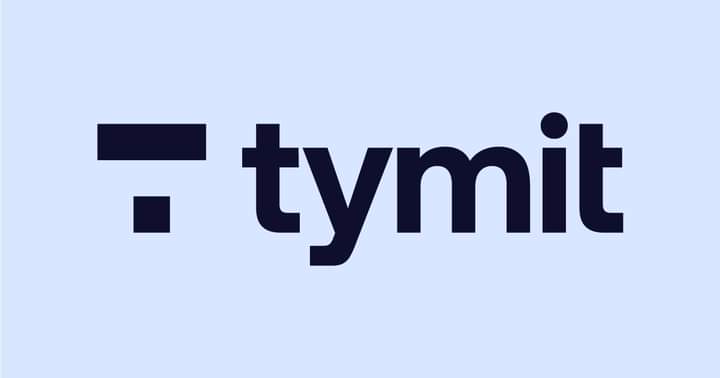 Not sure I'm keen on it

It's going to take a lot more than a rebrand to fix their issues
My first impression is that the rebrand is very forgettable - and there was nothing wrong with their logo before.
As you say, they did have plenty of other things that needed a second look. Hopefully they will now get round to them!
They need an external QA audit on the app as a minimum.
They still don't have PDF statements yet no?
The latest was a beta for sending out monthly statements by email, which went down like a lead balloon in the Tymit community.
It's inexplicable at this point why they haven't just built inapp statements. For me personally, updating the brand and all this talk of big things to come is borderline ridiculous, close to Curve and Chip levels of out-of-touch. Stop promising, and get on with delivery.