This is too much of a typical Venomx question, which makes me question if we have another tribute account here?
We'll never know, be guessing forever now.
Honestly, after the revels revelation I don't know who to trust anymore!
But I have a test for this one that no other venomx can pass.
@venomx, we became friends on Nintendo Switch, which means you're the only Monzo member who knows my real first name. What is it?
Have you changed it to N26?

This has turned into a completely pointless thread
I know, I was trying to be sensible, but underneath, I was urinating my pants (it's an age thing). I'm off to see my trickcyclist…
Hey dude, well I did try to message you rather than make it public, but it begins with D
@venomx is the real venomx! Appreciate you respecting that! Welcome to the community!
So we just have one weirdo impersonating people, that's a relief.
Well we can't be sure of that
Is @Danny the real Danny?
I wonder what kinda posts we might see in the next few days?
What's your first name, though?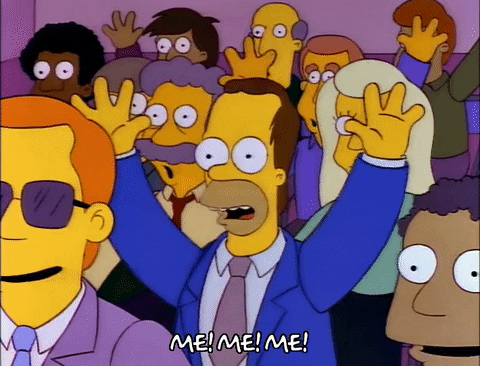 People say I have multiple personalities. Half of me believes them
I think my wanting to Thanos snap the Davids from the Monzo community suggests you're way off with this guess!

Consider them all snapped at this point. Inc me.
Hey, welcome aboard, @Venomx