It looks like Metro Bank are finally rolling out an upgrade to their online banking platform.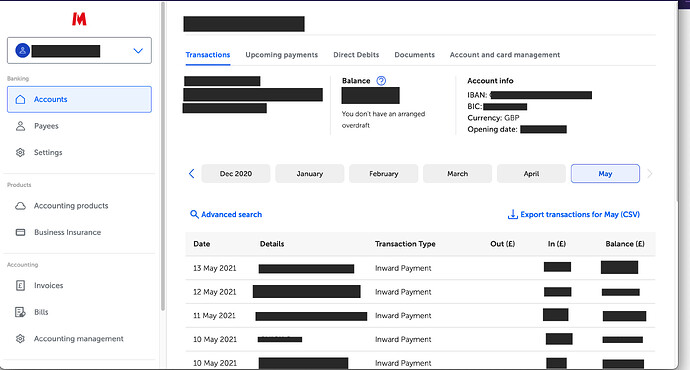 This is a screengrab from the online banking for a small community project that I run but I assume the personal banking is quite similar.
The interface is really stable and so much easier to navigate that the old site.
I am in the process of moving this account to a Lloyds treasurer account but nonetheless this is a welcome upgrade