Well, I've seen it mooted a few times so far over here and it was a pretty popular thread over on the Monzo Community and back on FTT (plus I'm one of those saddos that gets excited by this sort of thing

) so here's a thread to discuss the good, the bad and the ugly when it comes to card designs.
To start things off, one of my absolute favourite designs is HSBC Hong Kong's debit card: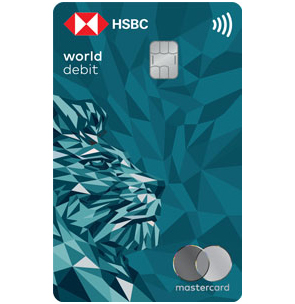 I'm a big fan of the colour scheme and, in this case, the portrait orientation (although sometimes I feel landscape just works better for certain designs - but the HSBC lion design is pretty special in that it works really well (imo) in landscape or portrait, with practically no tweaking).
I find it very satisfying just how standardised HSBC's whole global portfolio of cards is…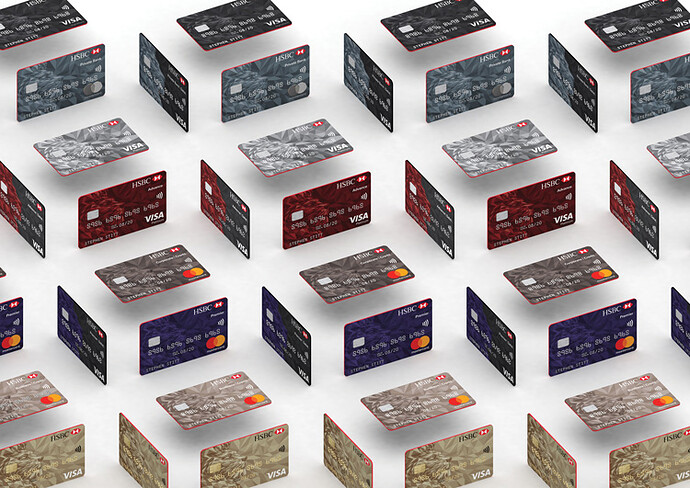 Domestically, I'm rather fond of the HSBC Advance debit card, the Monzo Premium card and Zen. I personally don't like the new First Direct Mastercard debit cards (far too plain for me, and lacking the new logo which creates a disjointed brand identity - although I believe this might just be a temporary design during the transition away from Visa?) and the NatWest debit cards (I've always found them so boring).